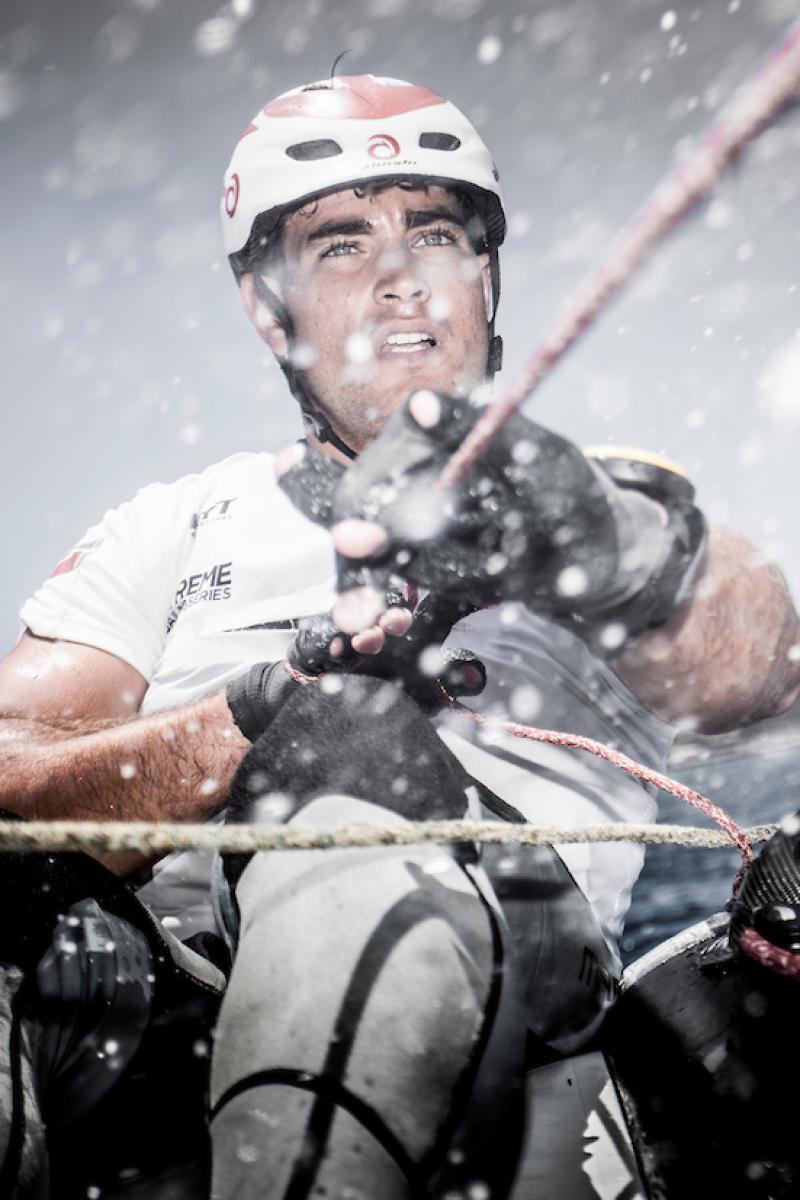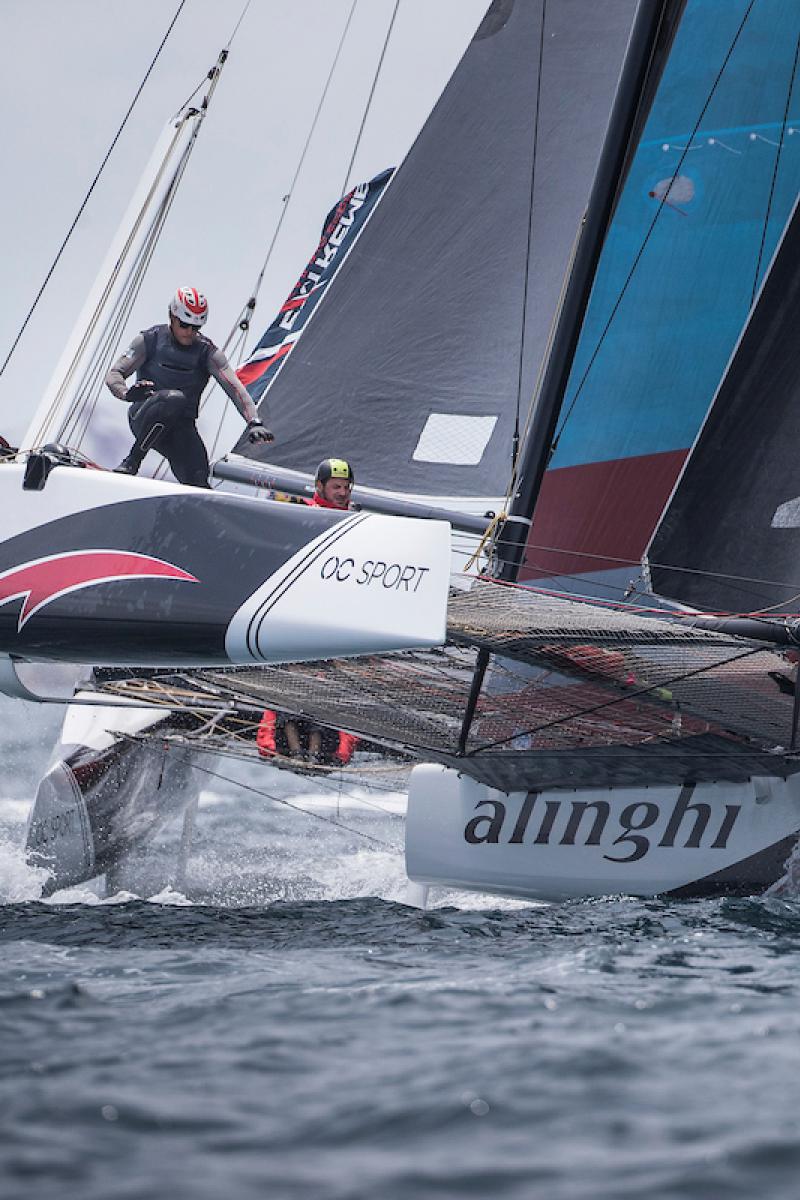 TIMOTHÉ LAPAUW
GC32 flight controller
Born:

9 July 1996

Nationality:

French
Born in Saint-Denis on Reunion Island, Timothé Lapauw discovered sailing at the age of eight on an Optimist in the bay of Antibes.
Having developed a passion for the sport at an early age, this talented young sailor was quickly drawn to match racing, a discipline in which he distinguished himself with three youth French championship titles and a senior title in 2017. At the same time, Tim took part in regattas on much bigger boats, such as the VOR 70 SFS, in classic events like the "Giraglia". In 2017, he was a member of the Groupama Team France team at the Youth America's Cup in Bermuda, helping his country to a fifth-place finish. Not just a memory for the long-term, but invaluable experience on the AC45.
He joined Alinghi in 2016 for the team's winning return to the Extreme Sailing Series, which was run on the foiling GC32 for the first time - a boat that requires power and agility across all positions. Tim's talent, desire to win and physical strength make him a major asset on this type of boat. Tim also contributed to the team's tour victories in 2018, 2019 and 2021, as well as to the 2019 GC32 World Championship.