A smooth recovery and first launch of our TF35
9 June, 2020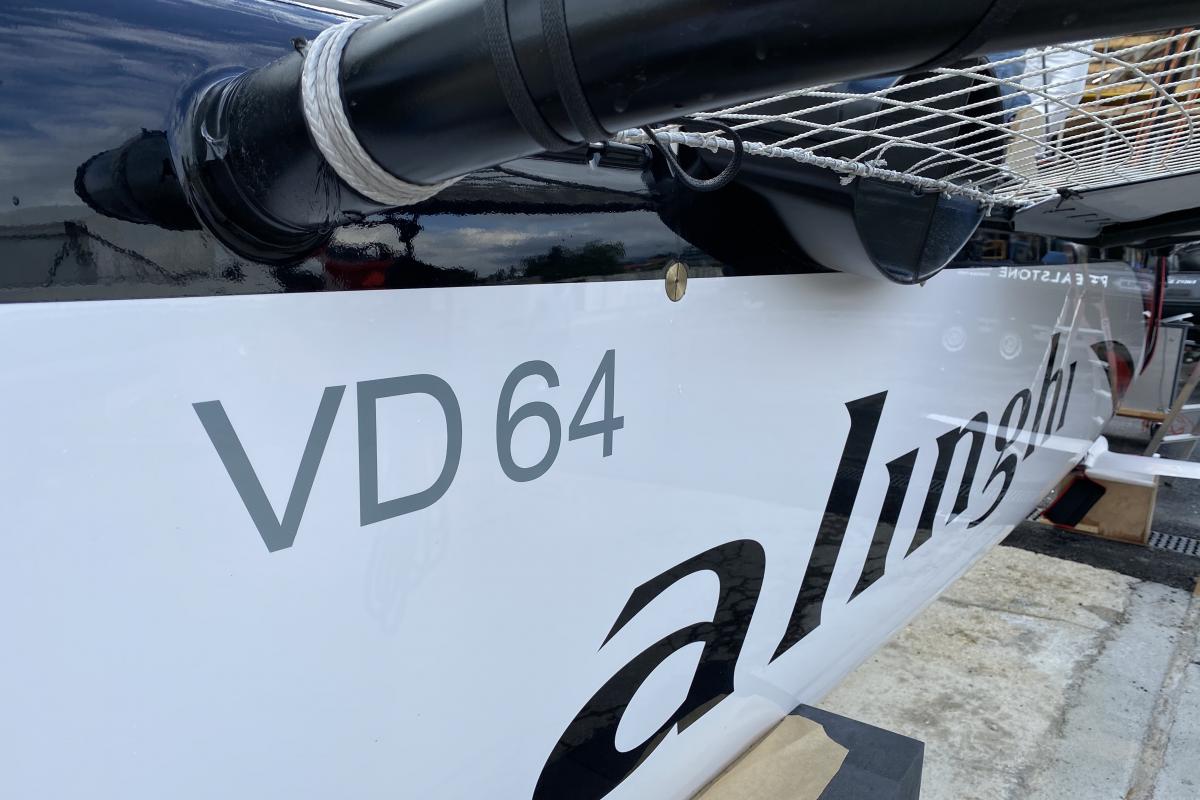 Following the recent guidance from the Conseil Fédéral and the new directives from Swiss Sailing, the resumption of training on Lake Geneva is now possible, in compliance with health rules.
These last months have defied us all and we will continue to face these challenges together in the coming times so that a restart is favourable across all aspects.
On our side, we are delighted to be able to return to our sport and our passion again, and do so with a feeling of great gratitude to all the people who have worked and are still working to manage and lessen the effects of this pandemic.
Pierre-Yves Jorand, team director:
"Our 2020 season will partly resume with the launch of our TF35, and partly be postponed, since we have decided, in agreement with our partners, OMEGA and PELLE P, not to participate in the GC32 Racing Tour this year.
"Later in the year, we will re-examine the return of our GC32 to competition from 2021, hoping to defend our titles in the World Championship and the annual Racing Tour. Indeed, with the GC32 class having decided to postpone the majority of the planned programme (only two independent events will be offered at the end of August and in mid-October), these titles will not be in play this year."
Regarding the TF35, the Alinghi team is hard at work to finalise the preparation of its brand-new boat, picking-up where it left off in early March.
To learn more about the TF35, click here.
Nils Frei, team member and coach:
"We are happy to be able to resume our activities on the water and as a team. We are eager to proceed with the very first launch of our foiler and to get started sailing. A good list of tests in all conditions awaits us in order to continue the development of our boat on Lake Geneva. As with the launch of any technological racing machine, we will proceed in stages and wait until we have validated the boat completely before going out in a sustained way.
"Even if, to date, no regatta is planned and trips outside Switzerland are suspended for this season, our motivation remains very real and I can say with some certainty that all of us are impatient to return to the water."
We look forward to sharing with you over on our social media channels the foiling sessions of our new machine (registered "SUI 100 / VD64") and in the meantime hope that you can continue to take great care of yourself and your loved ones.