Genève-Rolle-Genève: A clear and smooth victory
3 June, 2018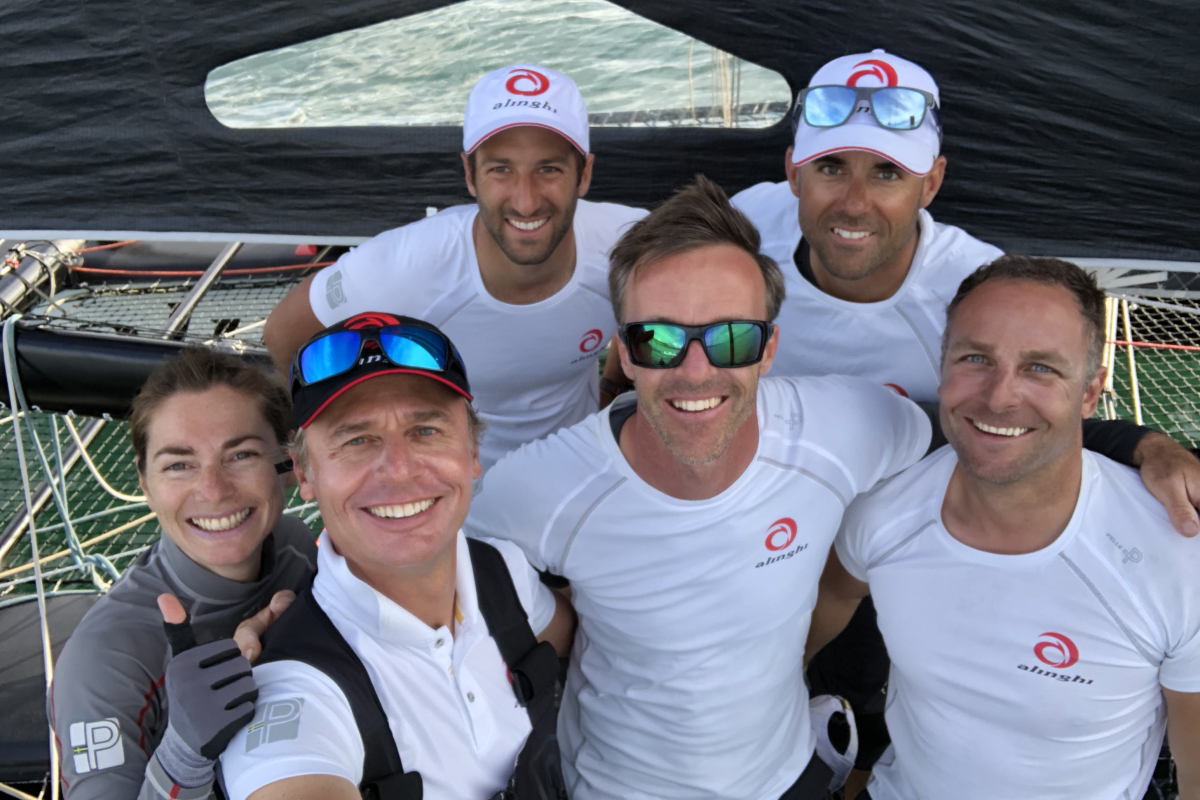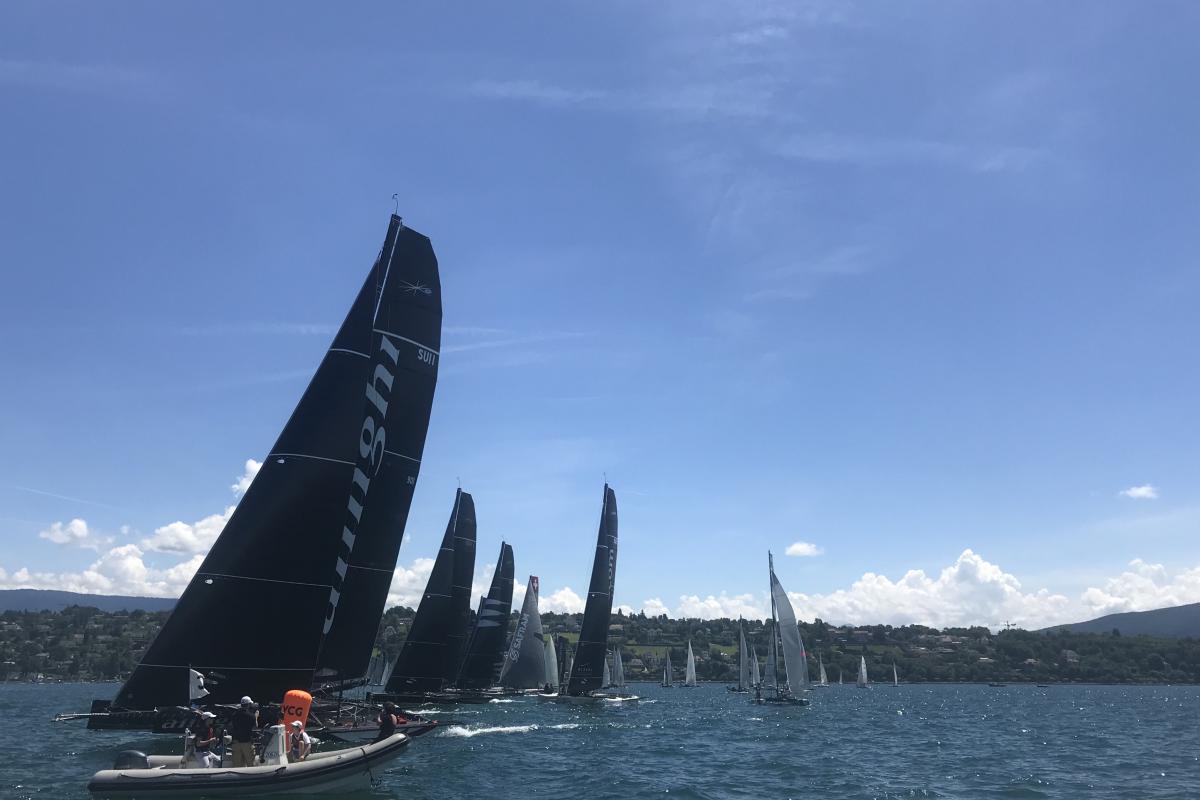 After six hours and six minutes of racing and ahead of 230 boats, Alinghi won the 54th edition of Genève-Rolle-Genève, one of the two Lémaniques classics of the D35 Trophy season. 30 minutes later, the D35s Zen Too and Realteam crossed the line to complete the podium.
The forecast has suggested quite a long race in very light breeze, but a small Séchard rose at the time of the start to offer a nice way up to Rolle along the French-side shores of Lake Geneva.
Nicolas Charbonnier, tactician: "You should never be too pessimistic about the conditions, because in the end, we had a lot of luck with the wind."
Nils Frei, trimmer, meanwhile found the race a fairly classic test: "We had light and changing conditions, a well-known 'lull' around Rolle, but we never completely stopped."
Ernesto Bertarelli, helmsman: "We had a great start. Then we controlled the fleet until the exit of the 'petit lac'. Then Swisscom took a risk that paid off and got a few seconds ahead of us at Rolle. We remained calm, we made the boat run as we know it can, and we created a small gap between us and the fleet to finally go through the transition before others back to Geneva."
Click here to see the reactions of the whole team when crossing the finish line in front of the Yacht Club de Genève.
This Sunday, the D35 will be back on the water to take part in the second day of the Grand Prix de Versoix and bring to a close this weekend of two regattas.
Click here for the full rankings from the Genève-Rolle-Genève.
To find out more
d35trophy.com // ycg.ch/geneve-rolle-geneve/
Event hashtags
#GoAlinghiGo // #D35Trophy // #GRG2018
To find out more about the race tracking system, the team composition and the circuit in general, find the event recap by clicking here.
Photo credits
©Alinghi