In Hamburg, the tide and lack of wind were the governing factors in the day's racing
10 August, 2017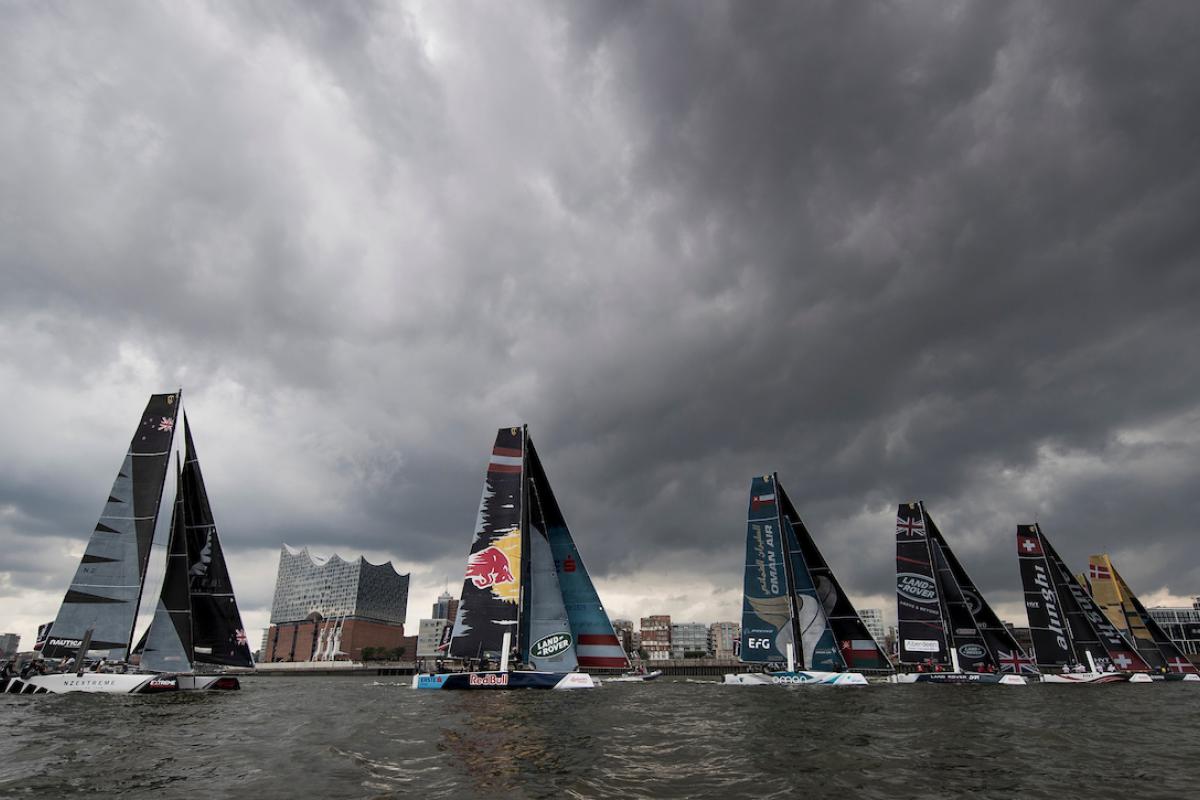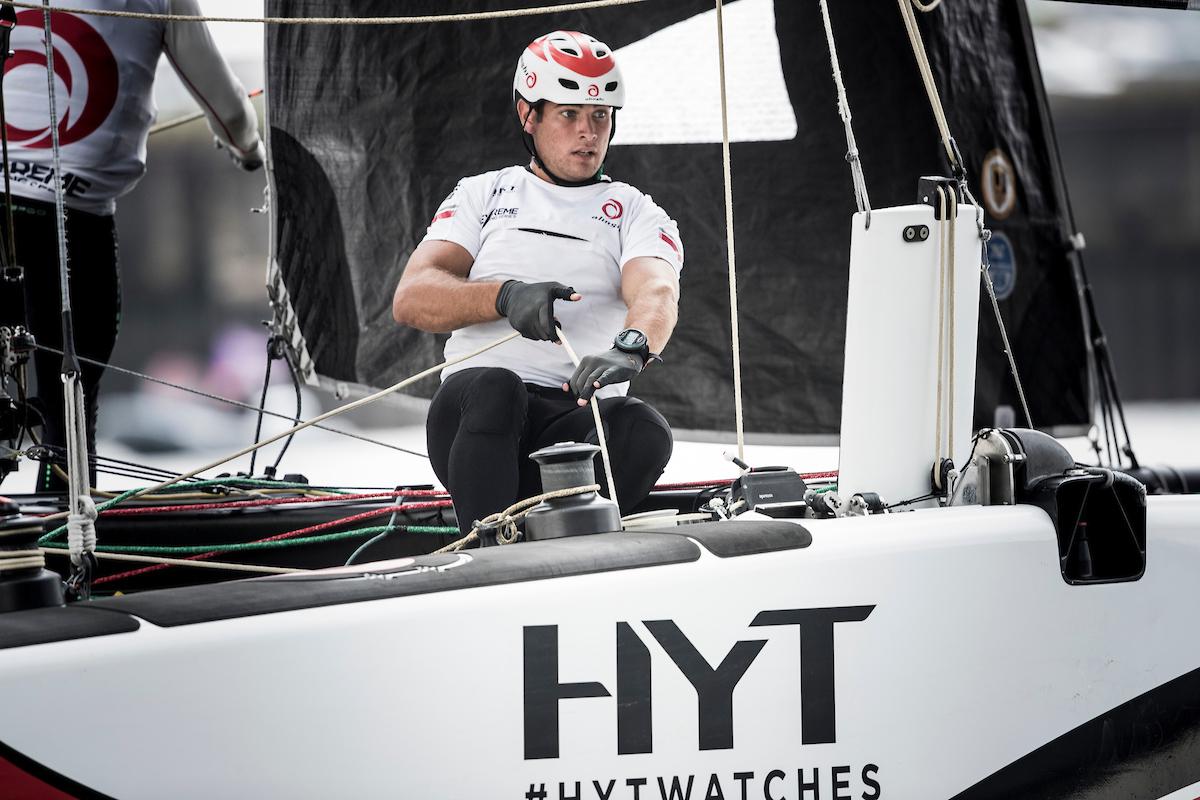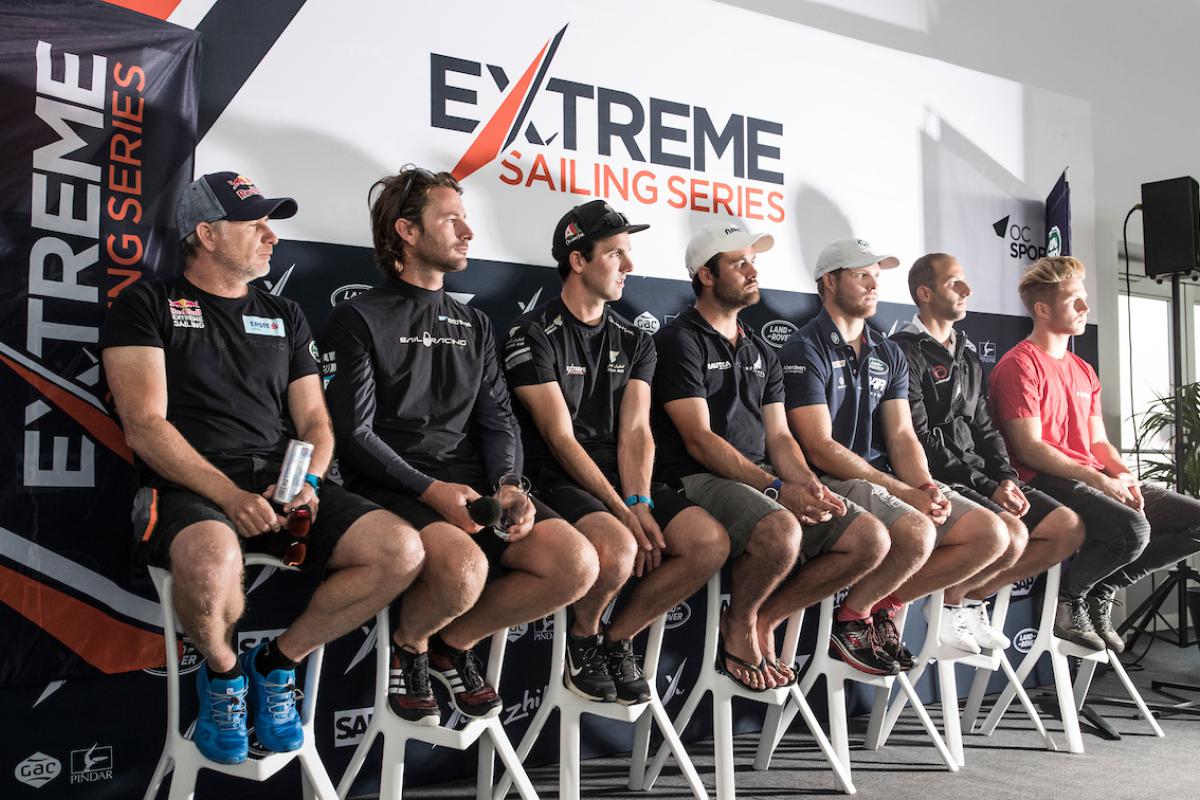 Take a wind of 0 to 6 knots blowing randomly from all directions, add a strong tide and you get conditions that could not allow any committee to launch fair and competitive races.
Click here to watch Tim Lapauw's interview back at the dock (a good way to improve your French ;).
Let's cross our fingers for the three days to follow, which at this stage seem more promising in terms of racing conditions.
 
See you tomorrow at 1:30pm (local time) for the second day of this Act 5, which you can also follow live with the 3D graphics by clicking here.
For 2017 overall standings after 4 events, it is over here.
To find out more
www.extremesailingseries.com
Hashtags for the event
#GoAlinghiGo // #Extremesailing
If you want to know more about how to follow the racing, about Alinghi's team, or just about this regatta in general, you will find all that you need by following this link.
Photos credit ©Lloyd Images