Victory in the Open de Versoix!
9 June, 2014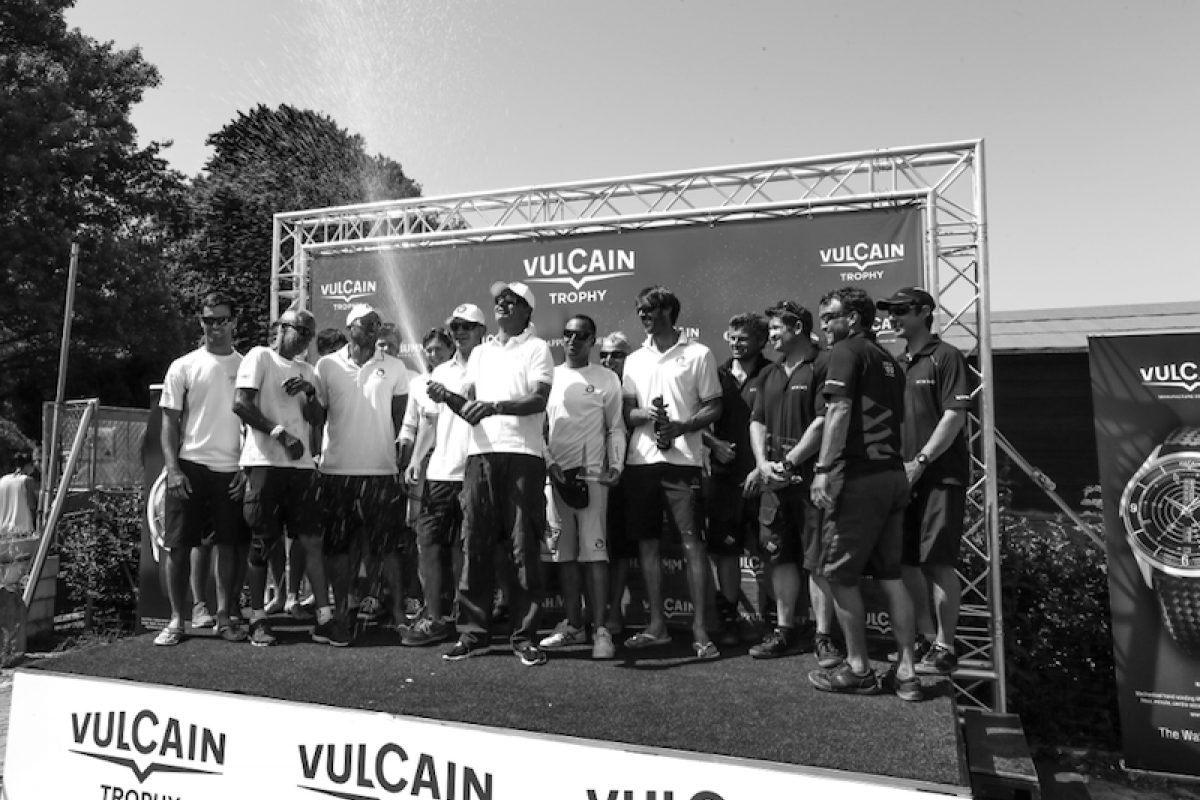 What was a good weekend turned into a great weekend for Alinghi, with victory in the Open de Versoix. Having already won the Geneva-Rolle-Geneva on Saturday, the team – helmed again by Ernesto Bertarelli – led the event overnight after a great day's sailing on the Sunday. A disappointing lack of wind meant that Monday's conclusion to the Open was regrettably called off, but it does mean that Alinghi have returned to the top of the leaderboard of the Vulcain Trophy. And the victory makes it three from three for Bertarelli in terms of his own involvement…
It is an auspicious time to be in such good form with the Bol d'Or due to take place next weekend. The highlight of the season, the race will see more than 500 boats sprinting to the end of Lake Geneva before returning to the finish line. As it is an event that Alinghi and their skipper have won six times the team will certainly be approaching the start-line feeling good. So, let's hope the wind is with us and may the best team win!